Thank you for taking time out of your schedule to learn more about Critz Collaborations!
My name is Heidi Critz
Critz Collab. was created so that business owners can focus on growing their business while achieving their personal and professional goals.
Over the years, I have been so fortunate to work for passionate and successful business owners. With a Bachelor of Science in Psychology, I have professional experience in human resources, managing and organizing employee appreciation events and wellness programs. I've also had the privilege of working directly with patients and their doctors in a successful and growing clinic. While I have a wealth of administration knowledge, I also have experience working directly with families in their own homes.
My job is to simply make your job easier! Let me tackle the work that takes up your valuable time.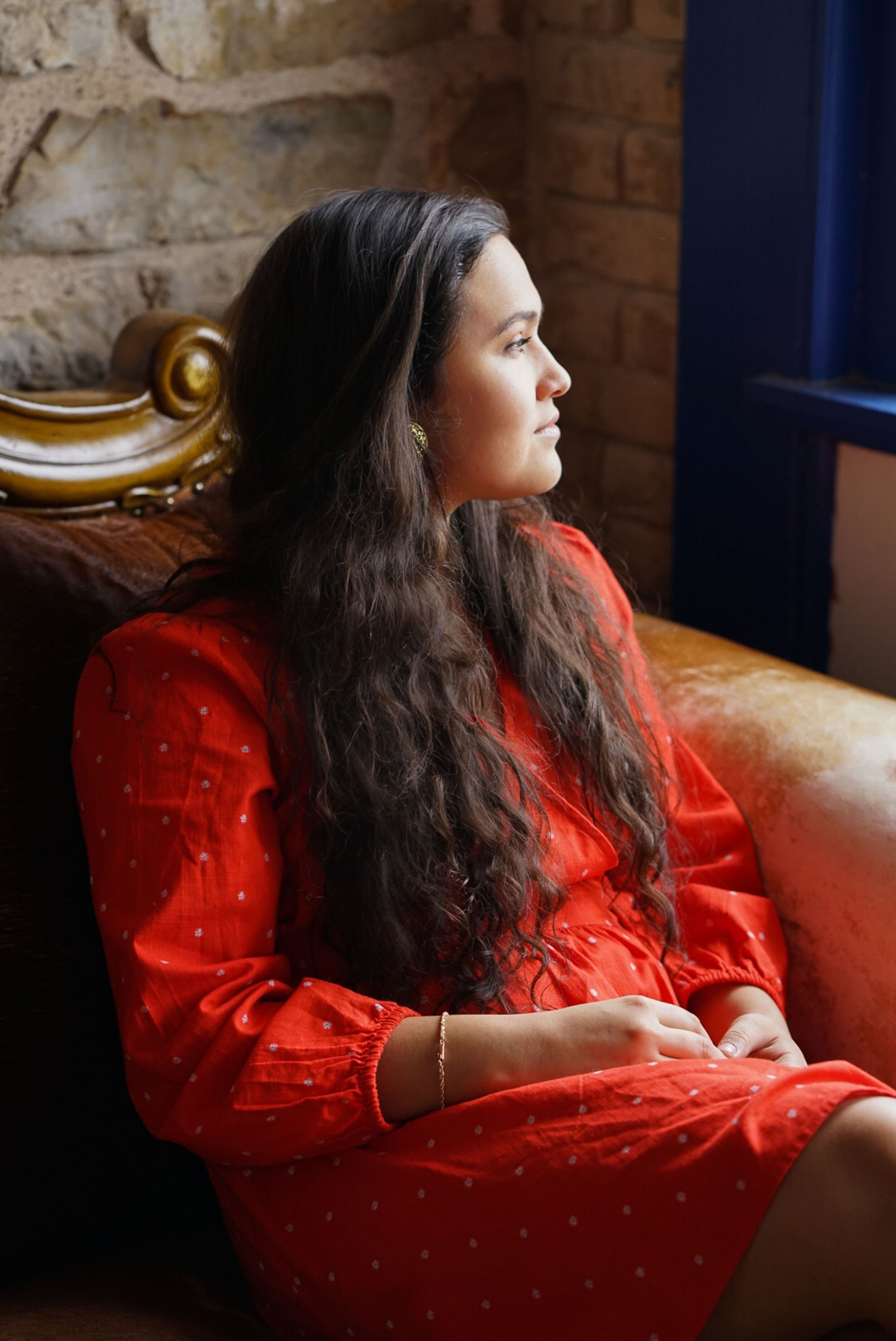 I provide general admin services for business owners so they can thrive professionally & personally.
© 2021 Critz Collaborations. All Rights Reserved.